Before you begin:
Do NOT eat, drink, smoke or chew gum for 30 minutes before taking your DNA sample.
Don't let the DNA collection swab tip come in contact with anything prior to collection.
If the liquid in the collection swab container comes in contact with your skin or eyes, wash/flush with water immediately.
Copy down or take a picture of your unique barcode number for your DNA sample.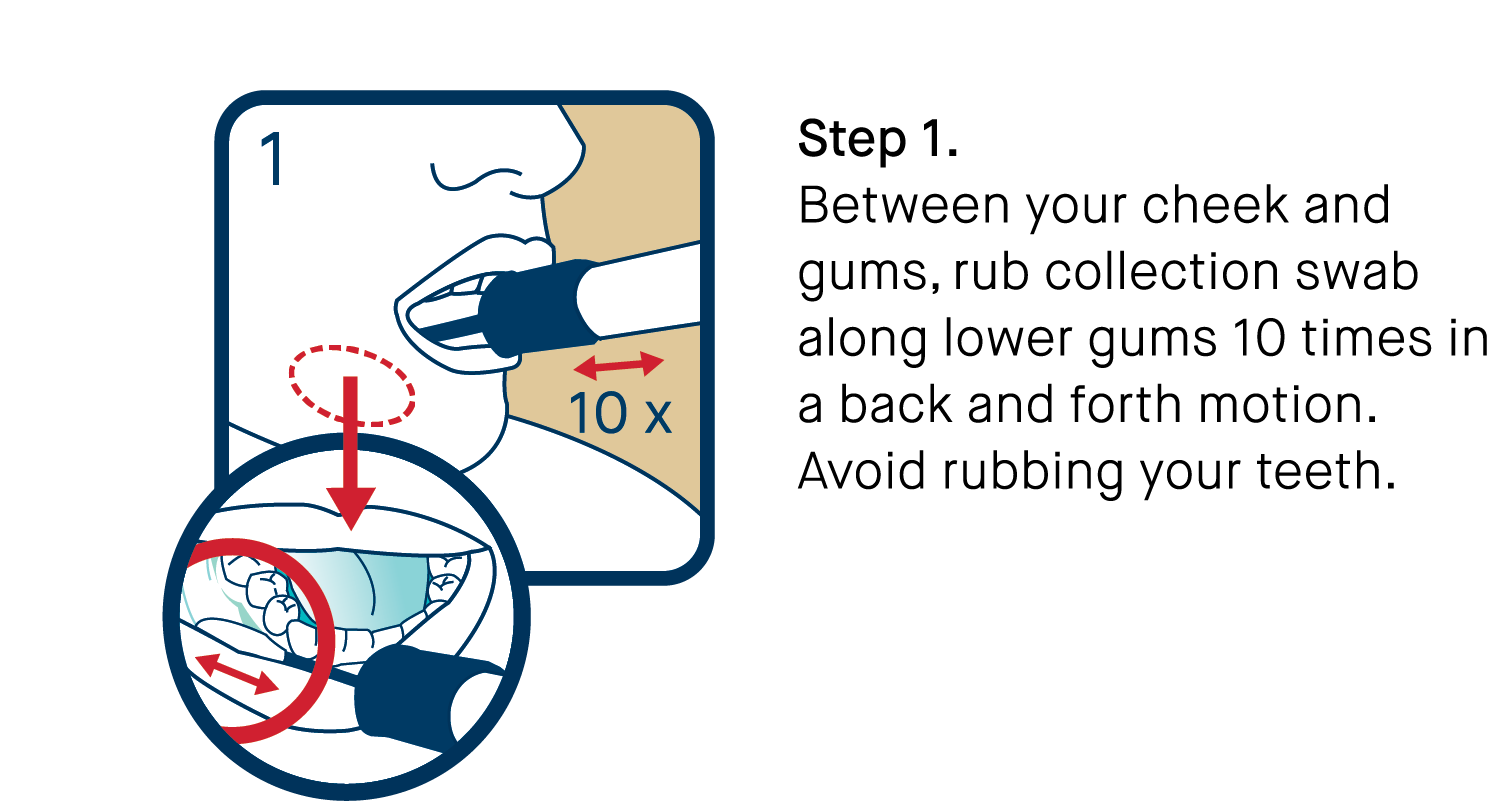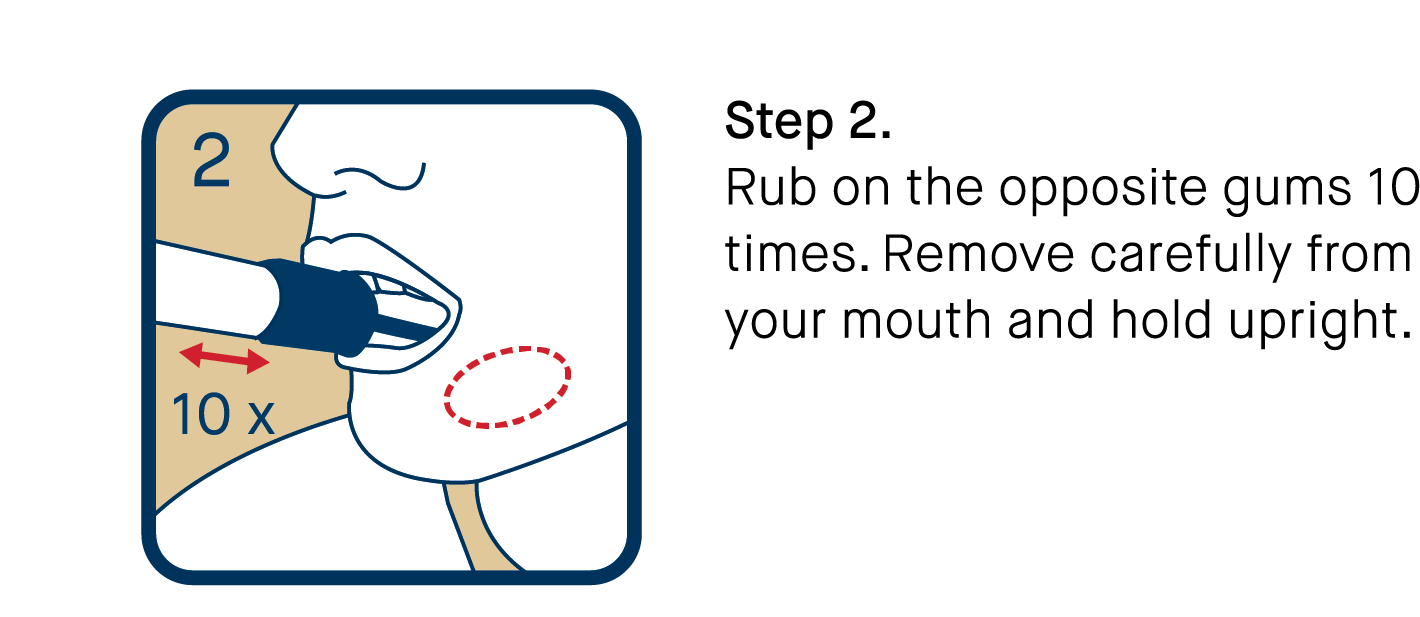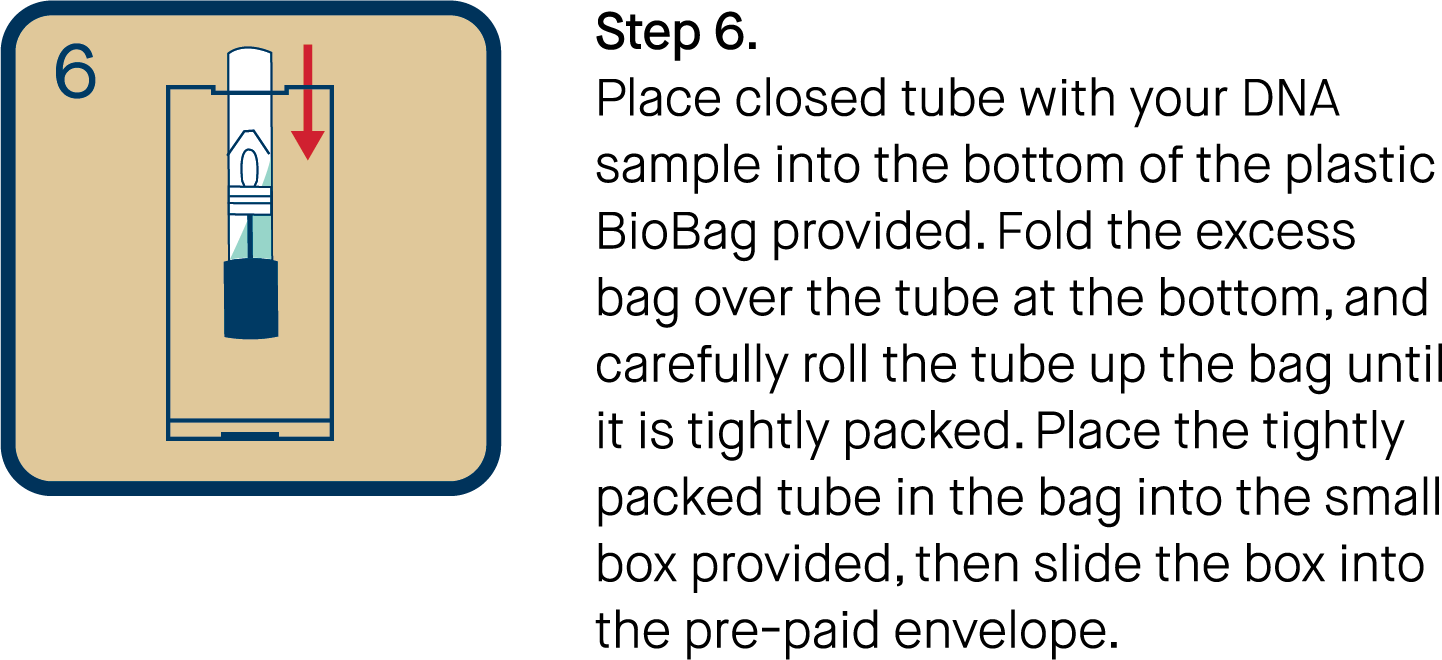 IMPORTANT! Before returning, you must first register the barcode number on your DNA collection tube. For instructions on registering Your Endo·dna Collection Kit, click here.